About Head Start Early Childhood Services

Audubon Area Head Start program has a 16 county service delivery area, serving over 2,500 children from low-income families and children with disabilities through five programs administered by this department.

The Head Start program's primary mission is to provide comprehensive early childhood services for eligible children.  All children are provided a safe, nurturing environment in which they are given the opportunity to learn and experience success, with additional services provided to children with special needs.  The program ensures that the children are provided with medical and dental examinations and nutritious meals.  Head Start offers a variety of program options from part-day classrooms to full-day, full year classrooms. Specific programs include Early Head Start which offers a home-based option for very young children.

The agency's Head Start program is one of only twenty-five programs in the nation to have achieved recognition as a national Program of Excellence by the National Head Start Association.  The program has maintained this distinction since 2000.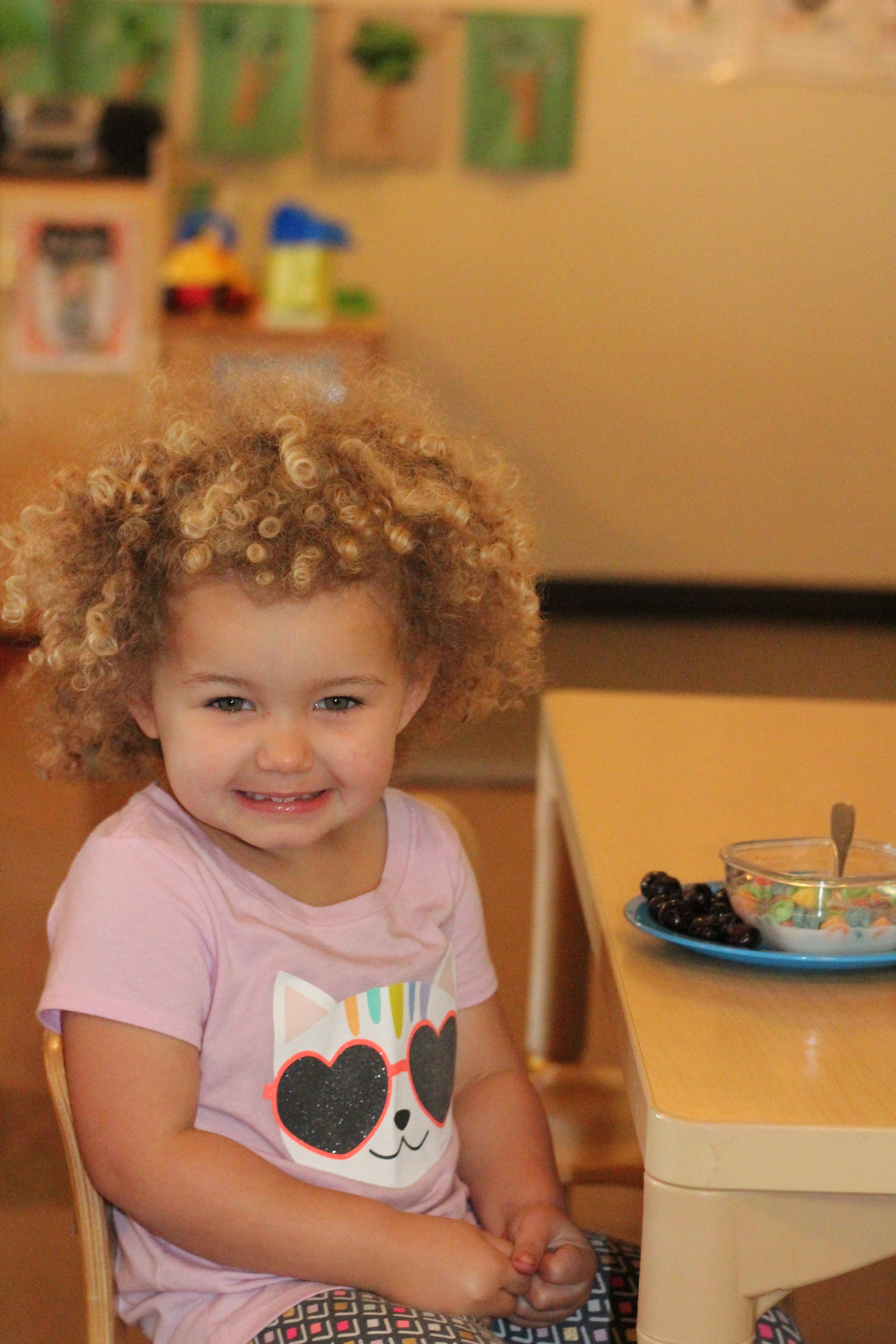 Audubon Area Head Start ensures that children have access to regular screenings, immunizations, well-child visits, dental and nutrition services, healthy meals, and social service programs, like SNAP and WIC.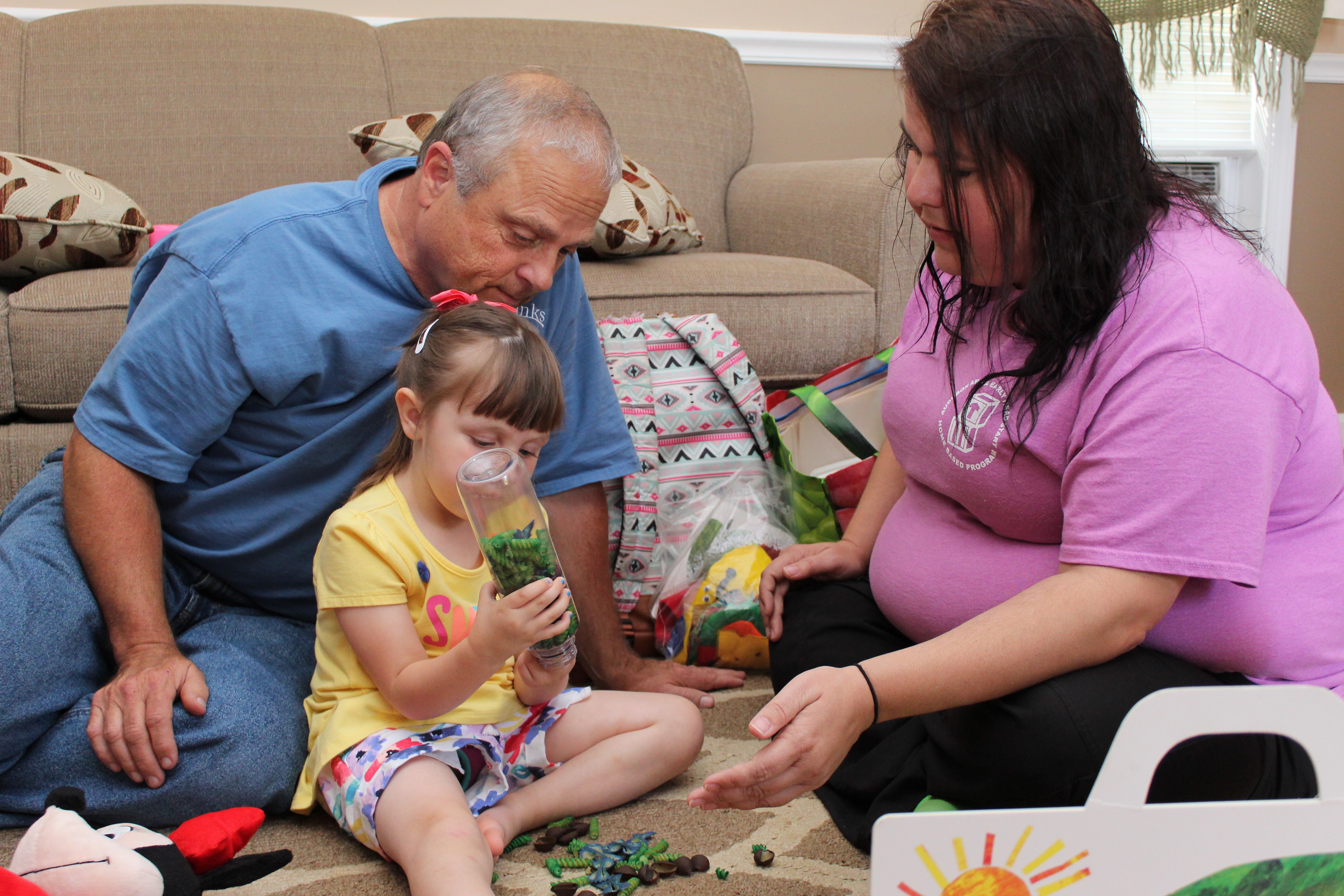 Audubon Area Head Start believes strongly that parents are their children's first and most important teachers, and programs engage parents as partners in their children's learning and development.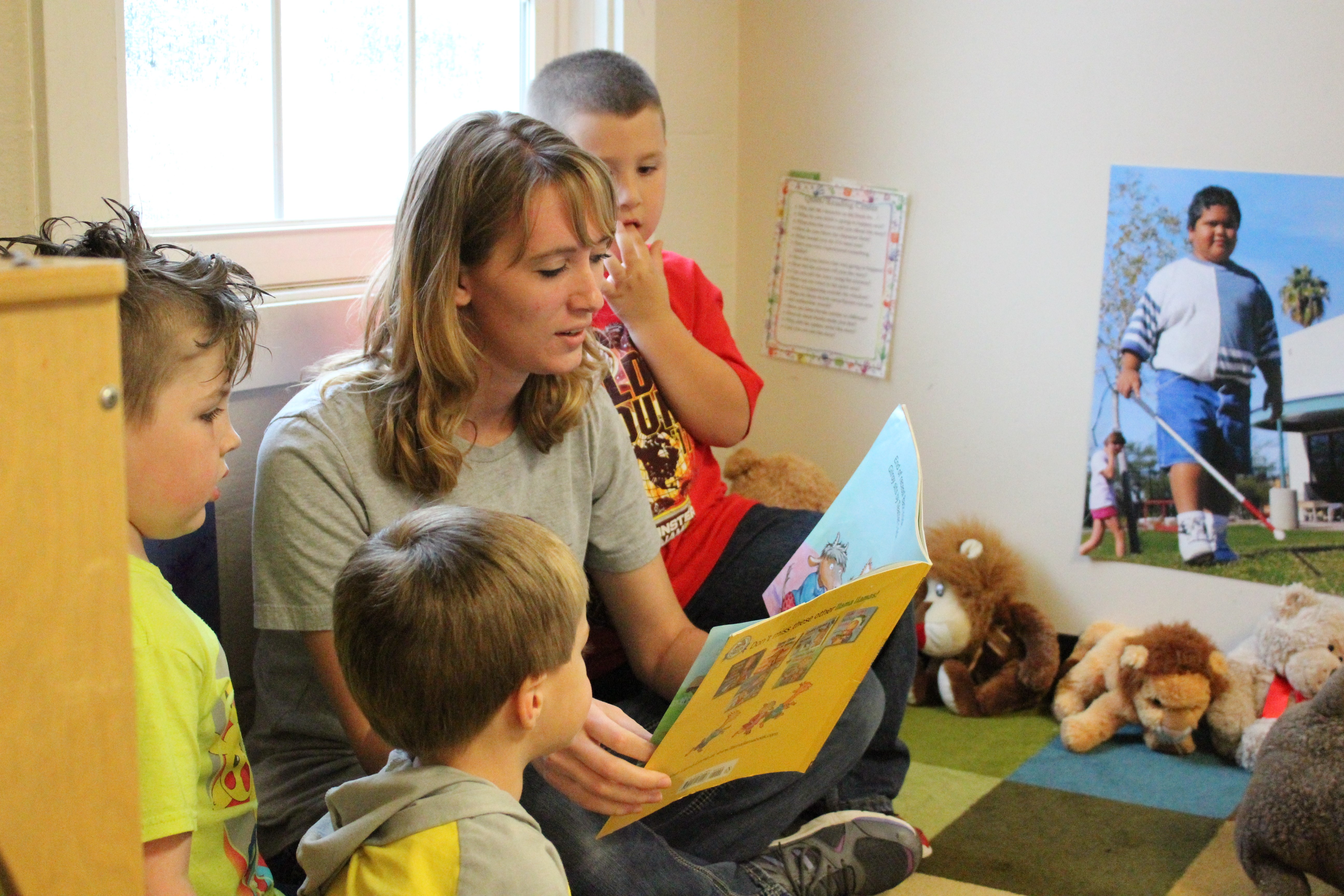 Head Start children have better pre-reading, prewriting and vocabulary skills.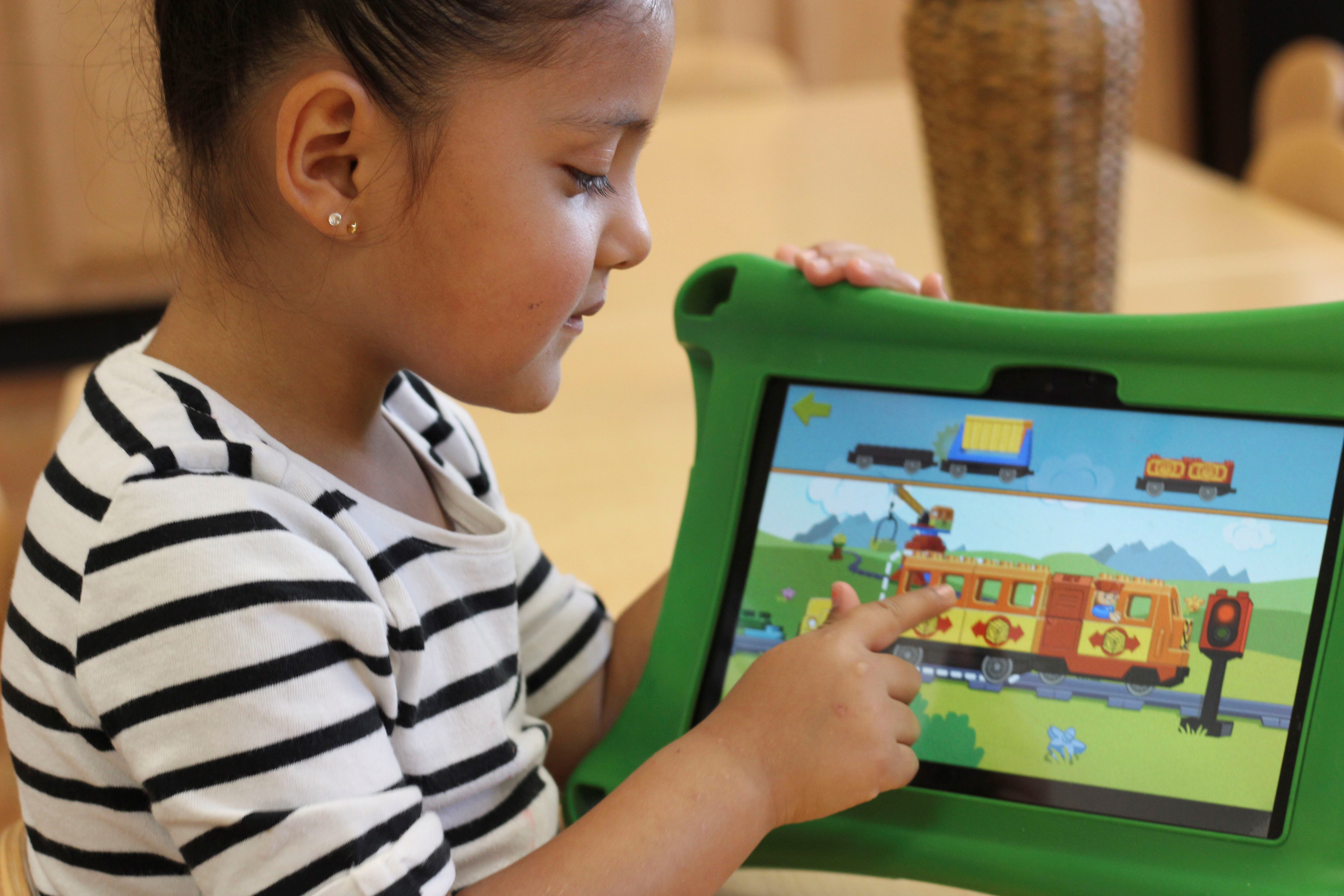 Bilingual children in Head Start improved more significantly in terms of receptive vocabulary (words they can understand) than their monolingual peers.
Donation
Your donation helps improve the development of children, parents and families. The future is up to all of us and it starts now.
Register