About the Owensboro Regional Recovery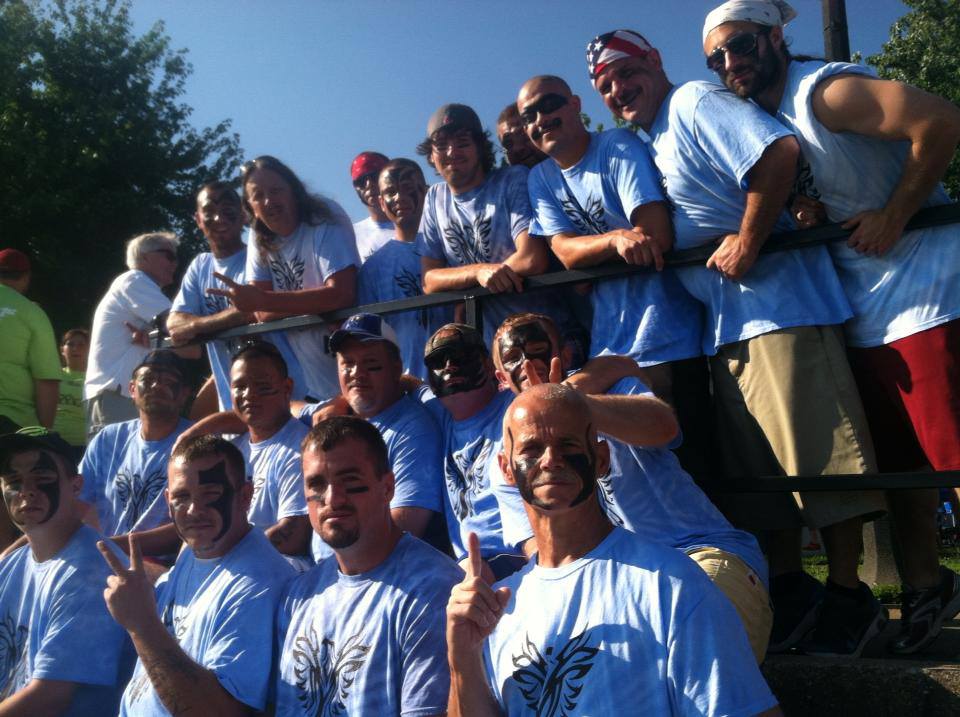 Owensboro Regional Recovery (ORR) is a Recovery Kentucky men's substance abuse recovery program modeled after Louisville's Healing Place. Our program usually takes between 6 and 9 months to complete. The peer-driven community model is the greatest contribution to our client's success. Our goal is to simultaneously reduce the state's drug problem and homeless issues. We help people recover from addiction, gain control of their lives, and eventually reside in permanent housing.

We have been serving the area since 2010 as a partnership between Audubon Area Community Services, Inc. and Lighthouse Recovery Services, Inc. Our program is funded in part by the Kentucky Housing Corporation, The Department of Local Government, and the Kentucky Department of Corrections
Client Quotes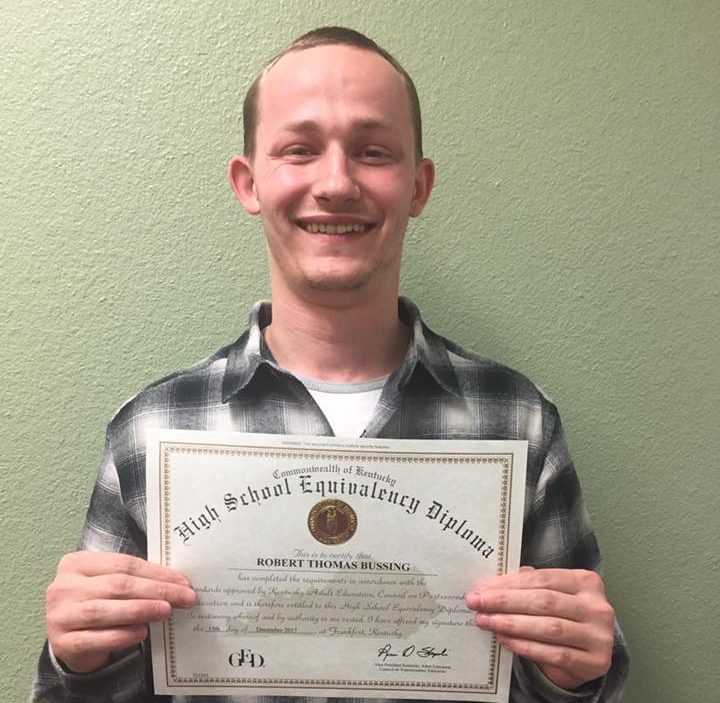 "This place has saved my life"

"This place is teaching me to be a adult"

"This place is inspirational"

"This place is my home"
How To Apply
If someone wishes to apply for admission, they need to call (270) 689-0905, ext 2117. A staff member is available 24/7 and will do a phone screen. If a loved one calls for someone that is incarcerated, we would need a *complete* criminal history sent to us by fax, mail or in person. Our fax number is (270) 689-0903, ATTN: Bob.

If you would like to contact our SOS coordinator, Bob Wetzel, directly please email him at RWWetzel@audubon-area.com for a quick response. If a client is out-of-state, we would require a complete criminal history from that state. Once a screener is received, the SOS Coordinator would review it. If it is approved, the client's name would be added to the waiting list.
Donation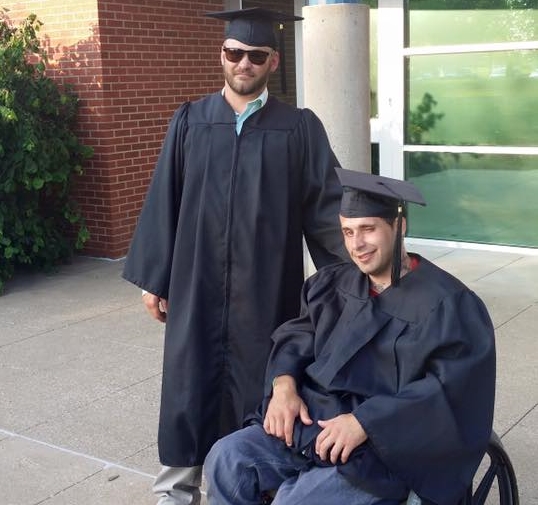 A donation to Owensboro Regional Recovery today can give a tomorrow to the more than 100 men we serve in the community. Every donation helps us to fight homelessness and addiction.
More Information
4301 Veach Rd.
Owensboro, KY 42303

To inquire about admission or for any other questions please call (270) 689-0905, extension 2117
Documents
Dorm Guidelines
PREA Brochure (English)
PREA Brochure (Spanish)
PREA Community Confinement Audit Report 05-2018
PREA Policy Current 3-29-18
PREA Reporting Hotline Poster (English)
PREA Reporting Hotline Poster (Spanish)
PREA Yearly Reports